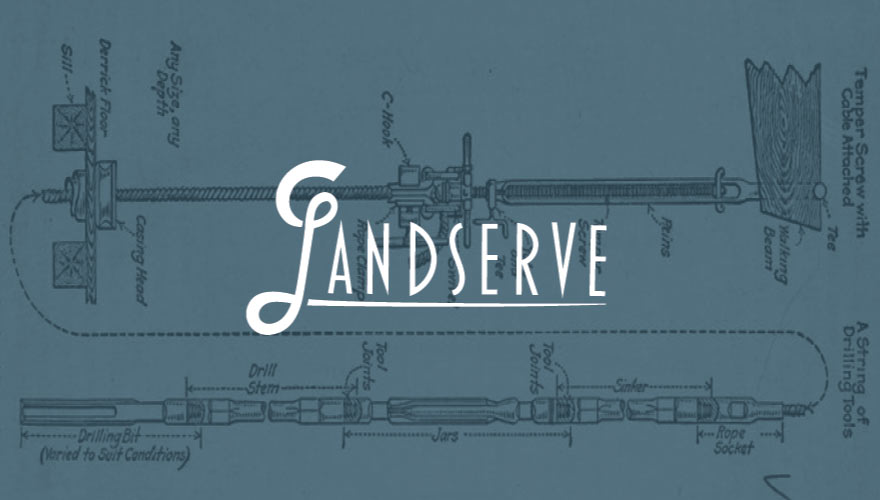 Landserve.com is a landman cooperative developed to facilitate the exchange between the land professional and the land project. With built-in geo-referencing the system was created to fill local land jobs with local landmen.  
The oil and gas industry is facing a contraction and now is the perfect time for the Landserve System to accomplish its two goals. First, it more efficiently places landmen in land service jobs based on their ability, experience and location. Second, it lowers cost for clients by more effectively staffing projects with local land agents who have the appropriate credentials.  
If you are a land professional, there are exciting opportunities waiting around the corner, and we encourage you to take a few minutes to upload your most recent resume. No matter your location, our system will search current openings and automatically consider you for all future land positions.
Don't under estimate the potential of the Landserve System to find the opportunity you deserve!
Joshua Nowell, CPL, and The Team at Landserve.com
Visit us at www.landserve.com